Staff
Closing weeks in the department secretariat + Navitas info
Department of Civil and Architectural Engineering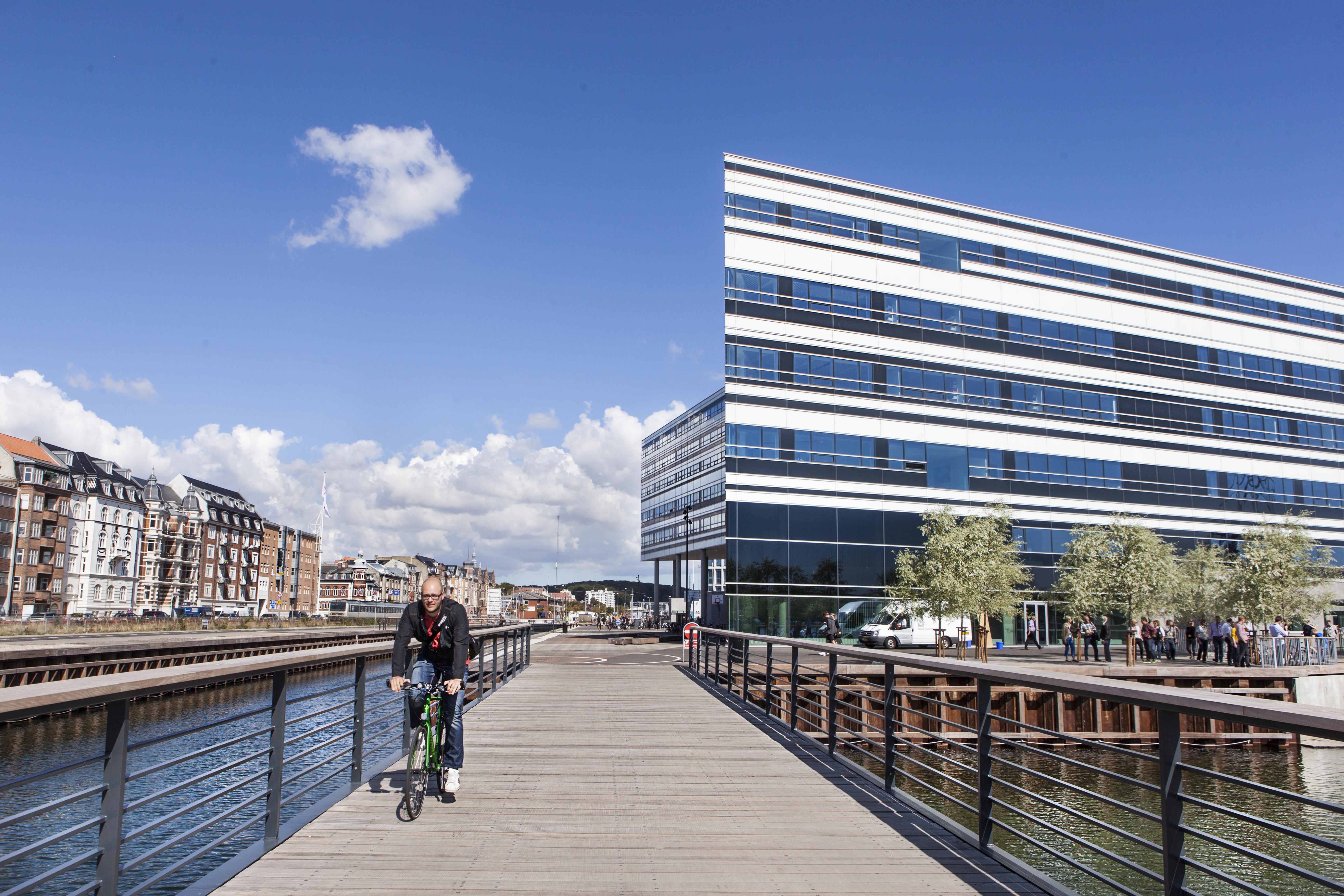 The secretariat will be closed from July 10 – August 8 (weeks 28-31) due to summer holidays. For urgent matters in weeks 28, 29 and 30, please contact cae@au.dk In week 31, the secretariat will not be available.
Navitas building
In relation to the Navitas building, the exterior doors will close at 16.00 in weeks 28-29-30-31 (1 hour earlier than usual), i.e. the building will be open from 07.00 – 16.00.
Outside this period, you can access the building by using your access card + pin code + #.
The Facility Management office will be staffed in the entire period.
3rd and 4th floor
From July 12 – August 3, 3rd and 4th floor will be closed and can only be accessed by using your access card and pin code.