Delayed delivery times – message from Nat-Tech IT
There are delays in deliveries at the moment. Nat-Tech IT has sent out the following information regarding the situation.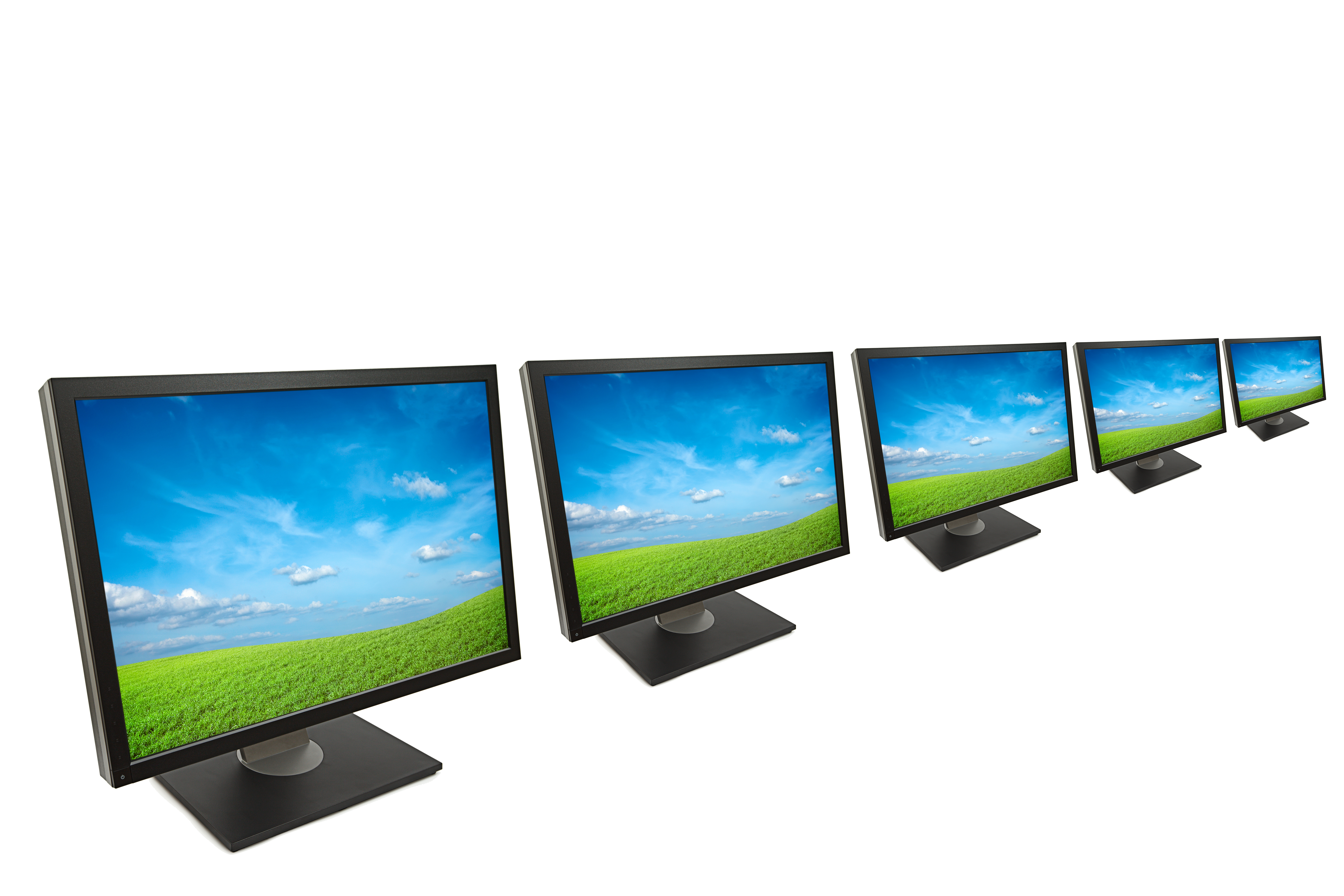 "The continued closure across the country has also continued to have an impact on our deliveries of goods.
We would like to thank all of you who show great understanding and patience for the situation. It is always motivating to get a happy smiley or a thank you on the road when goods are reported ready or picked up, even if it has been a long time coming.
In addition to our suppliers being affected by shutdowns to varying degrees, they are also affected by lack of deliveries from the manufacturers, who are all struggling to keep up with the extremely high demand for IT equipment. This applies to everything from our standard PCs to monitors, webcams and headsets. Right now, the delivery time for this type of equipment is the end of February.
In Nat-Tech IT Procurement, there is still a focus on processing orders as soon as possible after they are received. For obvious reasons, we cannot do anything about the delivery situation, and in the vast majority of cases, we can also not state when a given order is delivered, for the sole reason that the supplier does not know this date.
As delivery is as uncertain as it is, we now spend a lot of time on questions about delivery times, and in being in dialogue about both alternative goods and prices, if a given item cannot be delivered. This provides a significantly longer processing time, and therefore also provides a longer processing time for the more common orders.
It is completely understandable that you want your equipment as soon as possible, and we also understand that you write that the order is urgent. Unfortunately, this does not change the fact that the goods are simply not available from the suppliers, and that we can therefore not say when you can have your equipment delivered."
- Nat-Tech IT