Help IT Sourcing Department prioritize IT purchase orders
AU Procurement has sent out the following requests regarding IT purchase orders.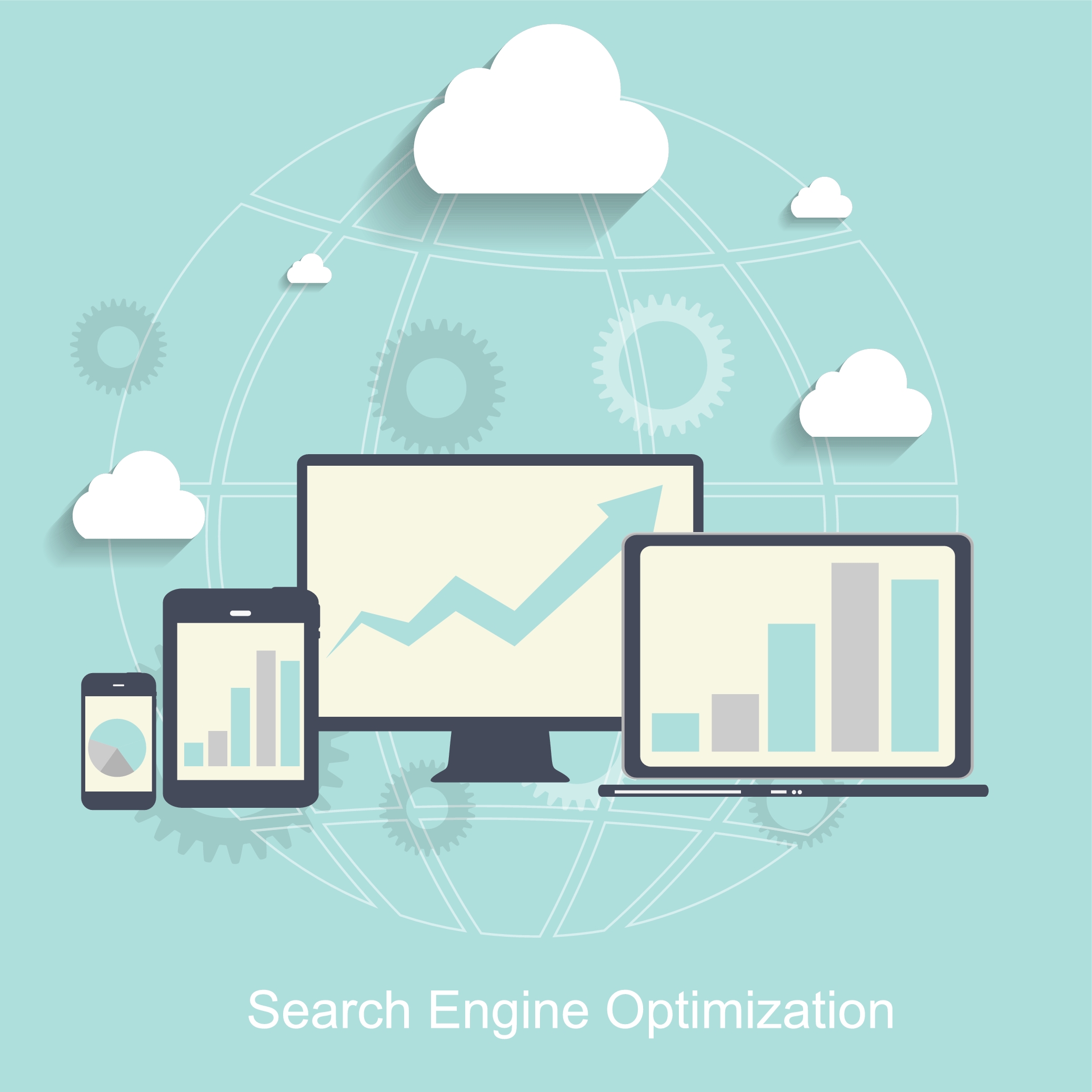 "We expect the extended delivery times to continue for some time sill, and therefore we urge everyone to place IT purchase orders as early as possible. If your PC is old or you see a need in the future, please consider the extended delivery times when planning your order.
If you have already placed an order for a new computer, but you assess that your current machine can work for a while longer, please contact IT Support. That information could help us prioritize the delivery for someone else with need that is more urgent.
Please notice: If your PC purchase order is urgent, you may write "urgent" in the headline of your order. If you have already placed an urgent order, you are also welcome to contact IT support and give this information.
It is important that all PC's are bought through AU's own web shop in order for the IT department to be able to support the machines. Link to web shop:
medarbejdere.au.dk/en/administration/it/main-academic-areas/
.
If you have any questions you are welcome to contact IT support for your own area (contact information can also be found in the link above).